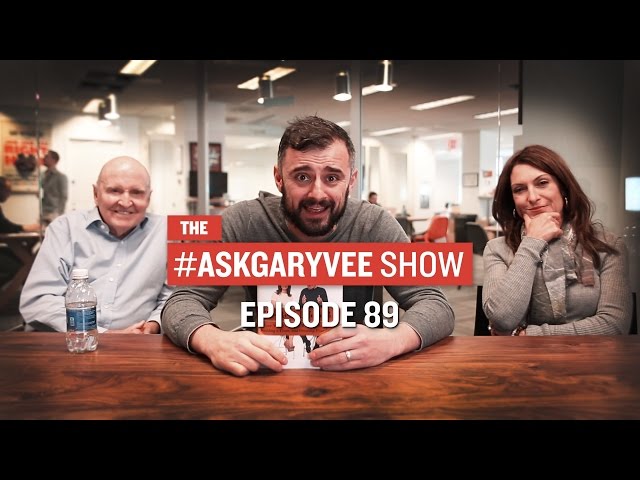 #AskGaryVee Episode 89:

Jack & Suzy Welch Talk About Efficiency, Creativity, & Failure
In our book we make the case that the place you should be working is something we call your "area of destiny." It's the intersection of what you're uniquely good at and what you love to do. How many of you feel that you are currently working in your area of destiny?