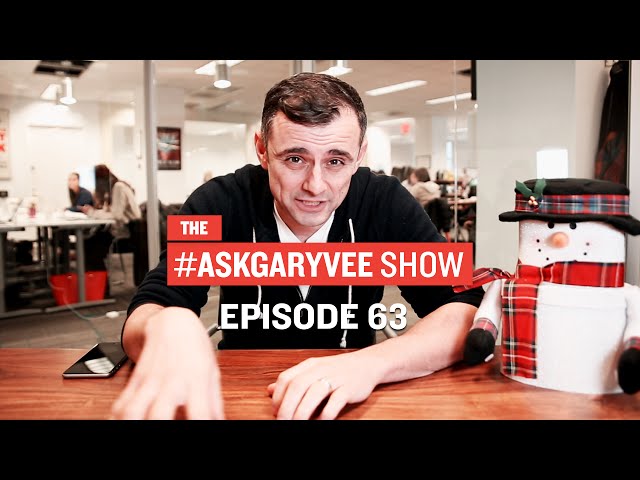 #AskGaryVee Episode 63:

Winter Storm Juno & Viral Marketing on No Budget

– [Voiceover] Chris asks, "What surprises or interests you "about brands with High Brand Equity, "but don't have huge budgets?" – Chris, this is a great question. That was a lovely Instagram photo. This whole Instagram thing is gonna be awesome. As a matter of fact, you know what? I almost didn't do this episode, […]

– [Voiceover] BlueArcher ask, "If you could create "or teach your own college or high school course, "what would the name of the class be "and how would you teach it?" – (laughs) This is a great question. First of all, this is really fun, like I thought all the Instagram photos are just gonna […]
New York is about to get CRUSHED by a blizzard, so I want to hear about your favorite memory from a snow day.