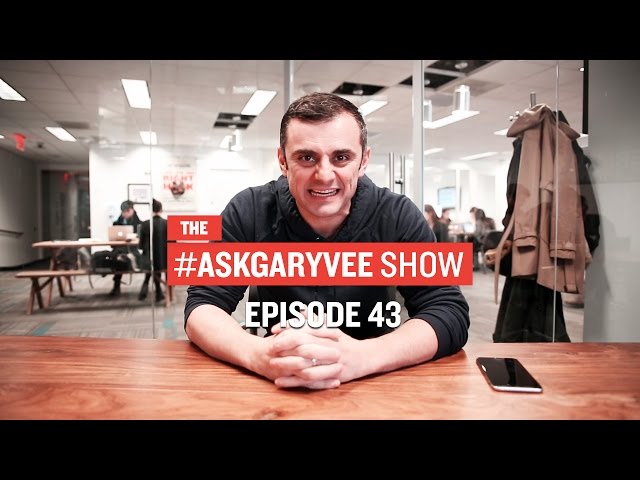 #AskGaryVee Episode 43:

Rich Kids, Birthdays, and Anniversaries

doesn't invest in rich kids' businesses. How do you feel about entrepreneurs from privilege?" – You know, Babs from the Shark Tank is one of my favorite characters, I like calling Barbara Babs, that's just something I've been doing for years. Barbara Long, if you're watching, that's where it started. Wine industry chatter. You know, […]

to make us wait for the Heart To Brain To Wallet T-shirt mentioned in episode 41?" – Zbra, not too long. (ding) And the link's down below!