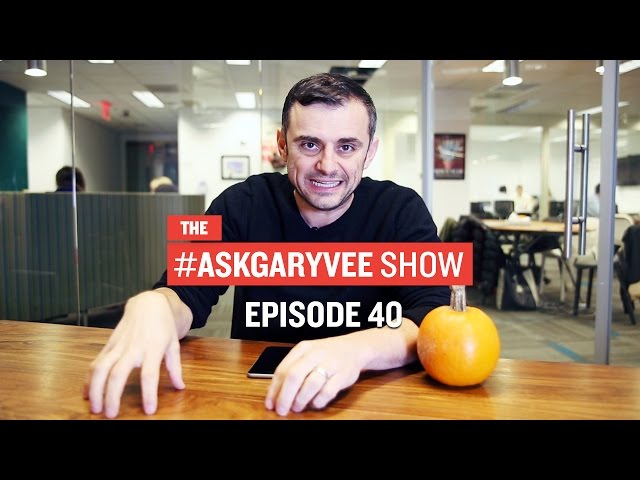 #AskGaryVee Episode 40:

Prioritizing Your Time & Hooking Up
Want to win a dinner with me? I need you to predict how many episodes of the #AGV show we'll wind up producing once this is all said and done. Those that guess right will be selected to have dinner with me. Deal?