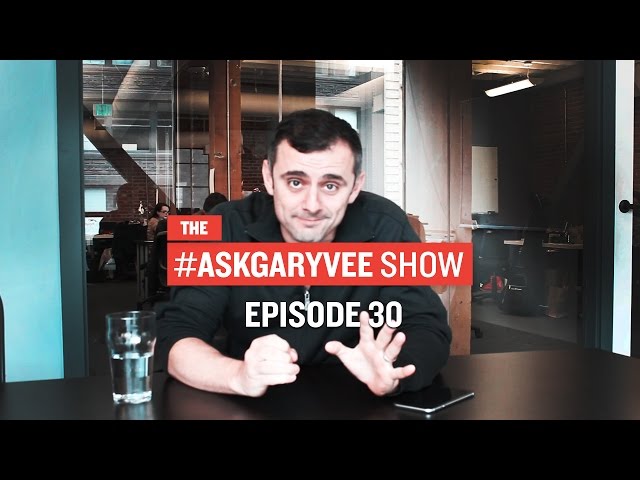 #AskGaryVee Episode 30:

How to Pick a Name for Your Business

– [Voiceover] Maurizio asks, "Hi Gary, "what's your opinion on listicle sites?" – If you haven't noticed, back in San Francisco for episode 30, excited about that. Listicles. You know, it's interesting. I have a very different view on this than a lot of my friends and contemporaries because a lot of my friends and […]

– [Voiceover] Gabriel ponders, "Gary, in the age "of social media, tweet, vine, Instagram length limited, "how does, should this affect a startup "in choosing a name?" – Gabriel, this is a great question. I understand what you're saying, right, Twitter, tweet, you know, kind of the short form, you know I actually think it's […]

"Gary, when you left Wine Library "to start VaynerMedia, was it a conscious decision "not to have someone take over Wine Library TV?" – This is a great question. People have asked me this question a lot, and I wanna interject some depth, like last couple questions, last couple episodes with some of this kind […]
What's your favorite thing about San Francisco?