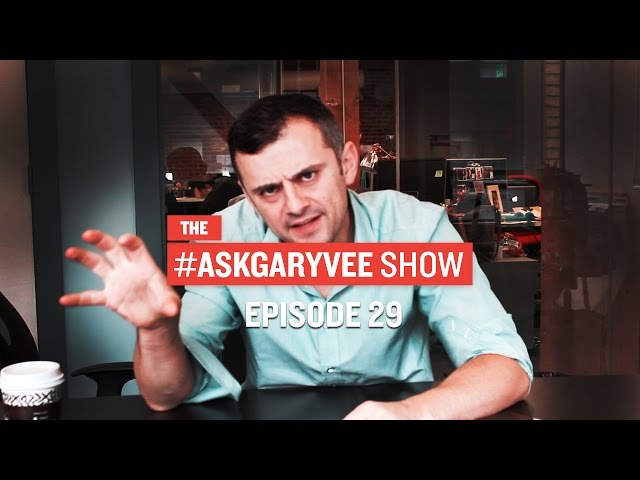 #AskGaryVee Episode 29:

Shifting Ad Budgets to Digital Video

– [Mayanmurfee] Ben asks, "What do you think about recent Omnicom advice to move 25 percent of ad budgets to online video?" – So for the small businesses or the entrepreneurs, Omnicom is a big kind of conglomerate agency in my VaynerMedia world these days and they do a lot of what's called working media, […]

"On Fridays, we drink wine. What's a good drinking home alone bottle to yourself wine?" – Laura, I'm, Laura? – [Voiceover] Laura. – Laura, I'm a big white wine fan and so the place where I'm really obsessed with these days is Italian White Non Pinot Grigio so NPG. And what I mean by that […]

– [mayanmurfee] Matthew asked, "You talk about upcoming companies and predicting their success. Where and how do you find these rising companies?" – Matt, this is why I love this damn show. We are getting into actual tangible stuff not just the sizzle that I have to do on stage because I only have an […]
What do you think of the 3-question episode vs. the 5-question? Let me know!