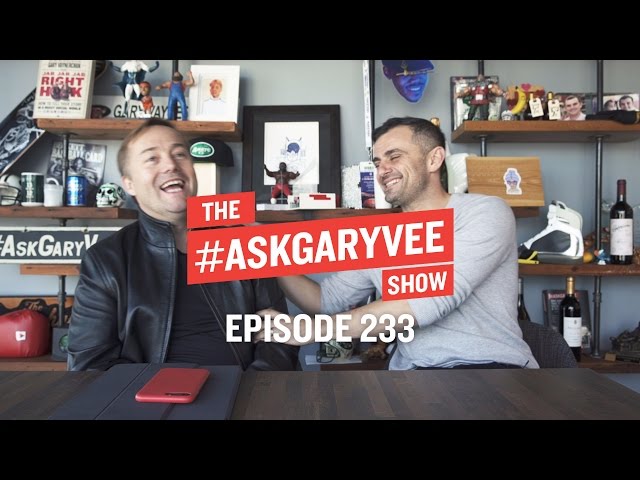 #AskGaryVee Episode 233:

Jason Calacanis, How to Monetize Your Personal Brand & Future Of Employment
What do you think is the future of employment, now that we have robotics and AI and what are your solutions if in fact we see a lot of jobs go away? How would you solve the problem of a society with 20% less jobs available? Which would increase unemployment. What if we lived in a world where majority of the people couldnt find a job and only half the people were employed? How would you solve for this in a creative way?