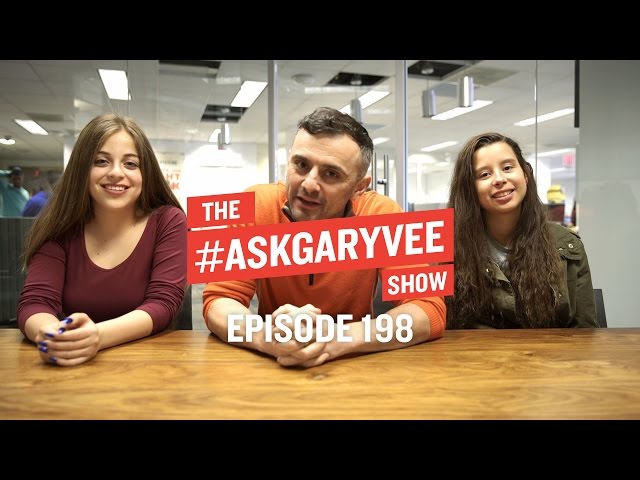 #AskGaryVee Episode 198:

The Musical.ly App with Musical.ly Celebrities

– [Voiceover] Kasey asks, "How many times does it take "you to make a musical.ly?" – Well Kasey it depends on the song that we're working on or the type of musical.ly that we're working on. Certain songs may take us an hour. – It's kind of like saying we're perfectionists. If it doesn't look […]

– [Voiceover] Luca asks "What make musical.ly great? "What's the future of it?" – What I like most I think when I go on it allows me to be creative because I might want to do comedy one and be funny that day or I want to make a lip-synch and depending upon the song […]

"sort our friends into groups? If not, why?" – I really hope they add a friends list or change that aspect up a little bit. – Yeah because sometimes I want to send it to a person and then I accidentally click a wrong name and said it's the wrong person and I'm like oh […]
Will you try Musical.ly? If you try it, how do you like it?